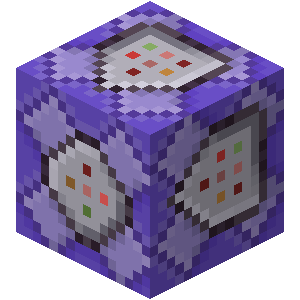 Minor Calculator Deity

(Posts: 1097)
This seems highly off-topic for this thread. If you are having problems building any programs, that's not an issue with this project.
You should be able to just cd into the directory that contains the makefile and src directory, then run
Code:
make

The first argument for make specifies the target, not the directory which contains the files. Running make without any arguments causes it to use the default target for the makefile in that directory.