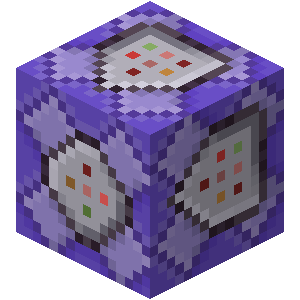 Minor Calculator Deity

(Posts: 1097)
I had one last night. I forgot I was dreaming halfway through, but was still able to control things. It was similar to a normal dream after that point, but I was able to reset time and repeat things several times. Is that abnormal?

I realized that I was dreaming because I was somewhere I only went on Thursday, even though I knew for sure that it was Sunday. As soon as I left that location, I forgot that I was dreaming.