Newbie

(Posts: 12)
[CE] Starlight Conquest - inspired by Dune & StarCraft
This is an RTS I've been developing on and off for almost a year now. Inspired by Dune 2 and StarCraft, I aim for there to be some basic storytelling, harvesting and battle mechanics, among other things.
Below you see the main terrain rendering, the camera, and the ability to place down structures which progressively become more complete, mimicking the way the Protoss build.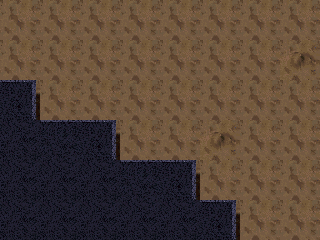 Graphics are made with Blender and then exported through a custom script. Similarly, the map is also built with Tiled and goes through another exporter.
It's gonna be a long time before this reaches a playable state, but at least I have something to show. I've also put in far too much time to stop.