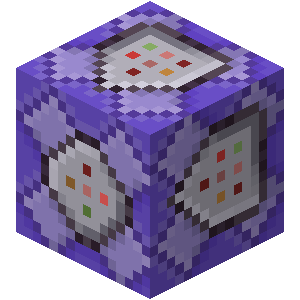 Minor Calculator Deity

(Posts: 1097)
Alvajoy123 wrote:
Oh my goodness!! I can't believe I'm just now noticing this!
Is it feasible to create a library using your implementation of "PICO-8 built-in functions"?


Admittedly, most of my built-in functions are quite hacky. I originally wanted to use general implementations of functions in a way that would allow them to be used for multiple programs, but I quickly ran into performance issues with that that I worked around by making the functions less general.

For example, the map() function, which draws a tilemap to the screen, but only the tiles that match a bitmask, originally just looped through a grid of sprites and drew them if they matched the bitmask. Now, I instead draw the tilemap into an unused portion of the screen, turn it into an RLET sprite, and then store the RLET sprite in a cache based on its position and bitmask. That works great for Celeste Classic (even faster than regular tilemaps), since it uses map() in a very predictable way that's good for caching. But for a game that uses map() differently, it could give performance that's much worse than just drawing the sprites one at a time.