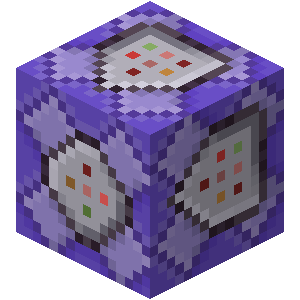 Minor Calculator Deity

(Posts: 1102)
Recently, several new users have been making double posts, with other community members replying to remind them that this is not allowed.

In my opinion, we should either reconsider that policy or add a message to the website when you're attempting to make a post soon after the first. I feel like correcting new users for behavior they were never even told not to do, for what appears like no real reason, can be alienating.

I don't think I've encountered anyone who personally dislikes double posting - everyone that I remember mentioning it was reminding people that it's a quasi-rule here, rather than stating that they were personally inconvenienced by it.

If we keep the rule, I think that we should at least add a message that suggests that users edit their previous post if too little time has passed. Perhaps the quick reply bar could be replaced with a box containing something along the lines of, "Posting too soon after your previous post is discouraged. Try editing your previous post instead." along with a button to edit your previous post and one to reply anyways.