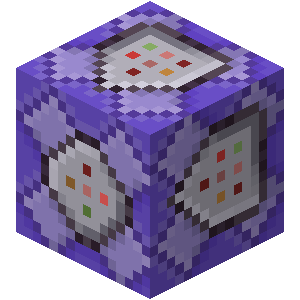 Minor Calculator Deity

(Posts: 1097)
CavesUnderscore wrote:
I'm not a fan of "upvote/downvote" systems in general. Hell, I believe they ruined the Internet.

How do you mean? There's a lot of things that I think ruined the internet, but upvotes/downvotes aren't on that list for me.

CavesUnderscore wrote:
Honestly, view count is the only metric that has ever mattered on there, so it's not like the removal is going to change much.

Watch time is more important than view count, and user retention (the percent of users that stay on the site after watching your video) is even more important than that. I believe that user interaction (liking/disliking/commenting) also factors in to the recommendation system somehow.

CavesUnderscore wrote:
YouTube decides what's misinformation, not the community and certainly not you.

YouTube is incredibly slow at taking manual moderatorial action. While it's true that dislikes sometimes just signify that people

disagree

with the video, on tutorial or educational videos a high dislike count can indicate that the tutorial doesn't work or that the information is blatantly wrong to anyone who isn't new to the concept. Especially for small videos or videos about niche topics, it's unreasonable to expect YouTube to be able to immediately flag videos as containing misinformation, so dislikes help do that instead.