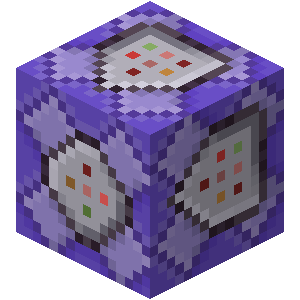 Minor Calculator Deity

(Posts: 1087)
A disk image of what?
It's not hard to convert a disk image to a ROM file, since they're both just a bunch of bytes in a row, but unless said row of bytes was specifically designed to run on calculator hardware (e.g. a dump of an actual calculator's memory), it's not going to do anything meaningful when run on emulated calculator hardware. Considering that nobody really stores calculator ROMs as disk image files, it's extremely unlikely that a disk image file will contain a bunch of bytes that can actually run on calculator hardware.

You should generate a ROM file using CEmu's ROM setup wizard, by clicking Calculator > ROM setup wizard... > Create a ROM image from your calculator, then following the instructions on-screen.